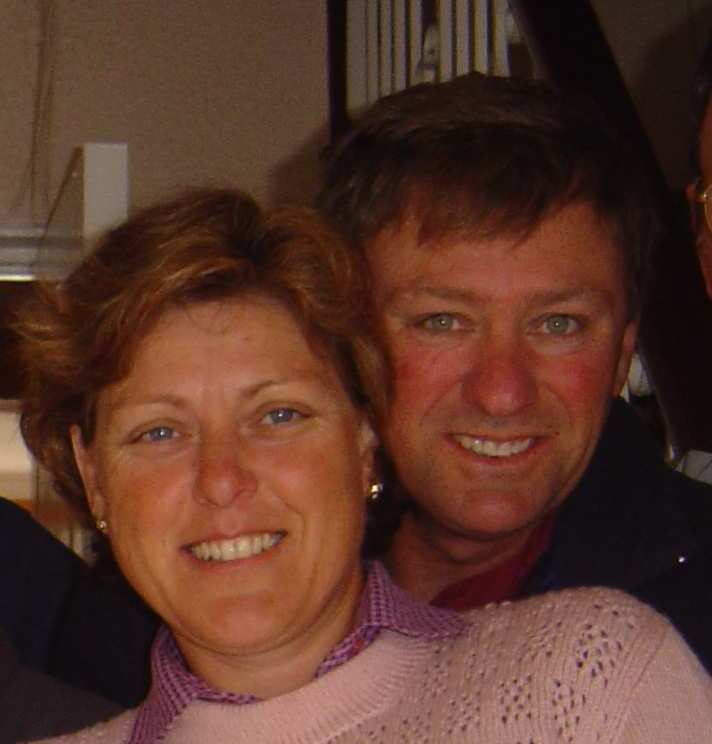 Sue and Mark Cummins
See Mark and Sue's Family.


See sictures taken during their visit to Ireland... Click
...Here...For 2004

and ..Here...for 2009

Mark passed away after a short illness on 2nd August 2017 and I am sure this is his message to Family and Friends ..Cheers..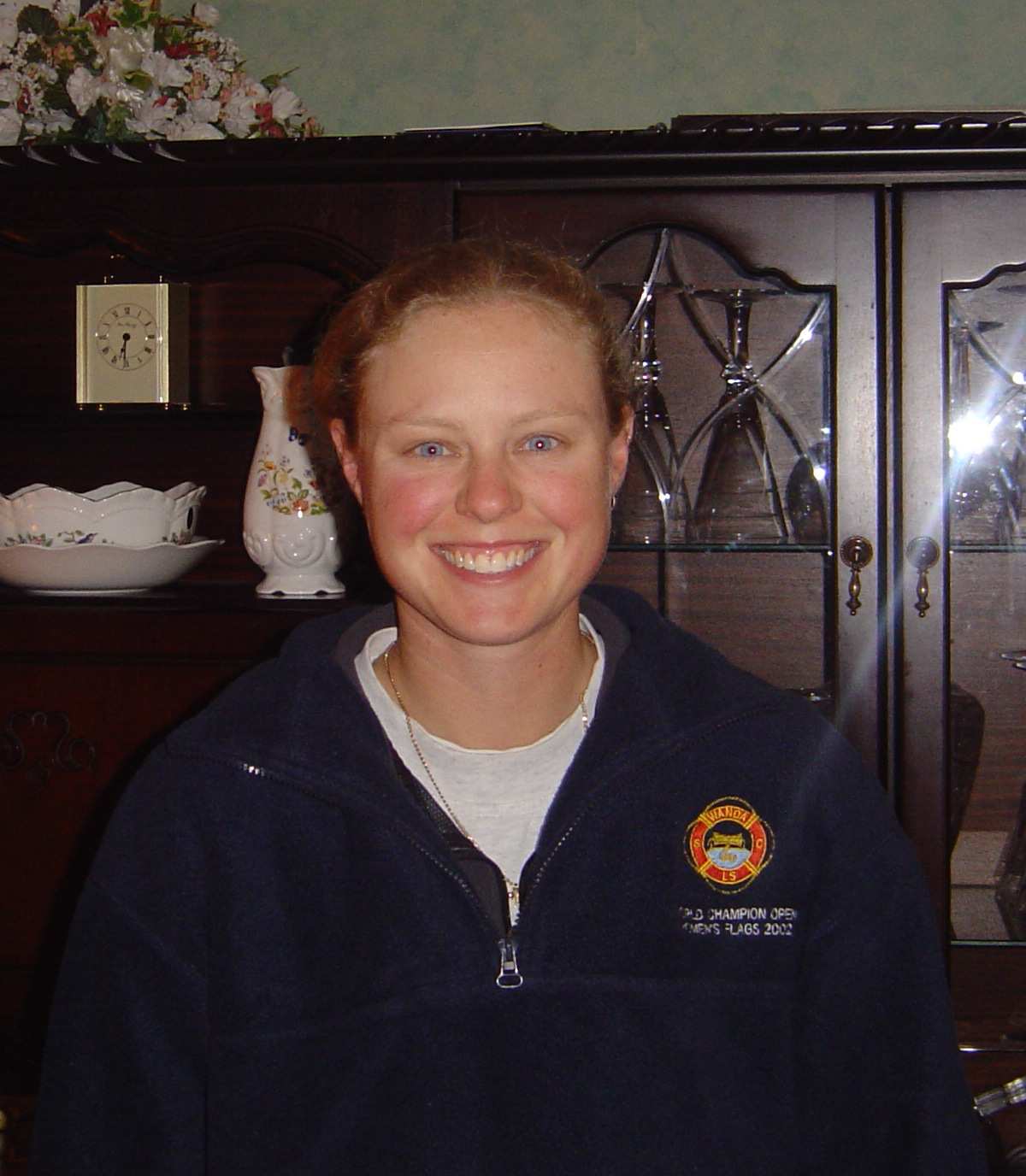 Hello Family, I am Narelle Cummins. It is good to hear from you. Since going to Ireland my family has been opened up to a whole different family that we didn't even know about. My immediate family is still coming to grips that there is a whole nother side which is mind boggling for us. But were getting there! It has been a constant topic around the dinner table in the last week since we got home.
I supose i'd better tell you a little bit about myself and my family. My dad (Mark) works at Caltex Oil refinary with both my uncles (Michael and Andrew, my dad's brothers). He works at the wharf where his father (Sean) once worked. He also works at the local Fire Brigade as a retain firefighter. That means he only gets called to a fire when there is a fire in their area and doesn't sit at the fire station all day. So its like his part time job.
In Australia we have 2 sorts of Fire services, the New South Wales Fire Brigade ( which attends house fires, accidents and emergancys and they get paid) and the bush/rural Fire Brigade (they only deal with fires in the bush and are voluntary). Dad works in the first one i mentioned. My mum (Sue) works part time at a nursing home as a physio aid and cleans a public school early in the morning so she is home in the afternoon to run my 2 sisters around. My 2 sisters are Belinda (17yrs) and Lauren (16yrs). They are both in High School at present with Belinda only having next year to go and Lauren trying to get an apprentiship as a hair dresser at the moment. They both are into sport (netball) and both play musical instraments well.
Then there is me. I am 28 and currently a school teacher. I teach Physical Education at High School (kids aged from 12-18yrs). I have been doing that for 4 years. I am also a qualified Massage Therapist. I have just been accepted into the New South Wales Fire Brigade as a full time firefighter. I'm leaving teaching because one of my work colleges keeps making my working life difficult. So i thought a change of career would be good. I'm looking forward to it as we work 2 day shifts followed by 2 night shifts then 4 days off. This will be beneficial to me as i can sprint train on my days off. I start with the Fire Brigade on 12th Nov at fire college in Sydney. (We live about 1 hour from Sydney at a place called Wollongong. Its right on the beach). Both Dad and I have to travel 1 hour to work, so that travel wont change for me with my new job! So i wont be at a station till the end of Feb as i have to be at the college for 4 months. I'll send you photos when i get my uniform! Can't wait!
The closest I came to Canada was when i went to Niagra Falls 2 years ago. I was in America for the World Surf Life Saving Championships. So i do have a Canadian stamp on my passport! It is really funny but i was just discussing with my mate who i just travelled with that we should go to Canada. She has been hanging to go there, so have i. So quite possibly that will be my next travel adventure. Im currently trying to save up to buy a house so those travel plans may have to be put on hold for the moment. But your always welcome out here.
Well i hope that the above info has been informative. I hope to hear from you soon
Narelle my email is :- narelle_cummins@hotmail.com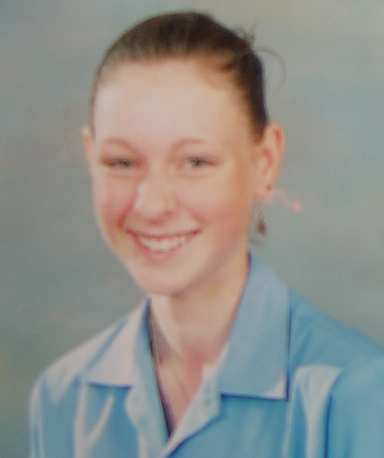 Belinda Cummins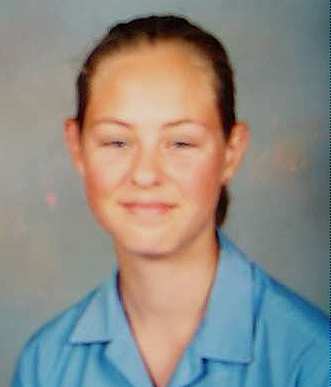 Lauren Cummins